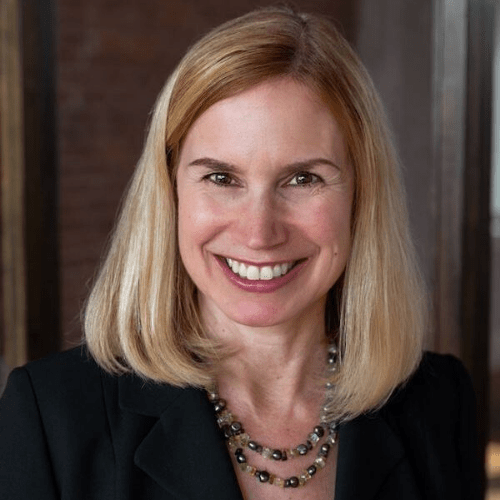 Anne Golden
Executive Director
Anne joined the JASGC as Executive Director in March, 2016 after spending 18 years as a faculty member and program director at Xavier University, Cincinnati, Ohio. She has an M. Ed in Student Development in Higher Education from the University of Maine (Orono, Maine) and a BA in Sociology from Bates College (Lewiston, Maine). Before coming to Cincinnati, Anne spent three years in Kumamoto Prefecture as part of the JET (Japan Exchange & Teaching) Programme.
Anna Thorner
Digital Media & Communications
With bachelor's degrees in International Studies and Japanese, Anna studied abroad at Gifu University her junior year, and after graduating lived in Okazaki and Gifu for three years. While she was living in Okazaki, she worked for the Board of Education, creating an English curriculum for 5th and 6th year students in elementary school. She has been studying Japanese language and culture for many years. She has passed the level 3 Japanese Language Proficiency Test and is studying to take the level 2 test in December 2021.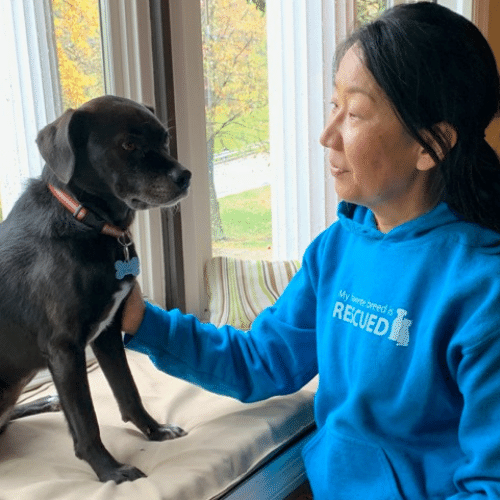 Shoko Konuma
Part Time Translator
Originally from Tokyo, Japan, Shoko moved to Cincinnati with her husband Kaz in 2009 when she started to be involved in Gifu-Cincinnati Sister City relationship. She worked as a translator/interpreter in medical, automotive, and public school settings, and as a Japanese speaking guide for inbound travelers including business and leisure visitors to this region. She was appointed by Gifu City in 2018 as a Sister City representative in Cincinnati. She is excited to join the JASGC team.