Japan America Society of Greater Cincinnati
CONNECTING. INSPIRING. EDUCATING
We Have the Power to Impact Our Future, and We're Doing Something About It
The Japan America Society of Greater Cincinnati is a 501(c)(3) organization established in 1988. Our mission is building friendship between the United States and Japan in Greater Cincinnati and Northern Kentucky.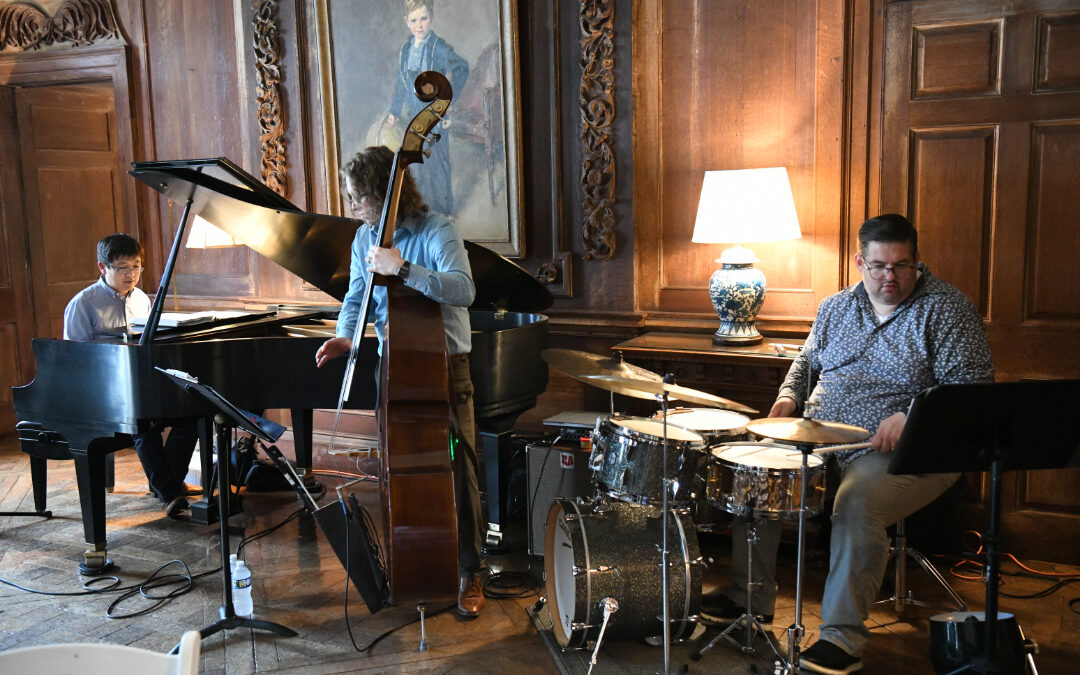 These are photos from the event Hot Jazz, Cold Sake. To hear more about the event, head over to our blog "Sake Tasting and Jazz Concert at the Peterloon Estate." Browse through our gallery, allowing the stunning visuals to transport you back to that remarkable...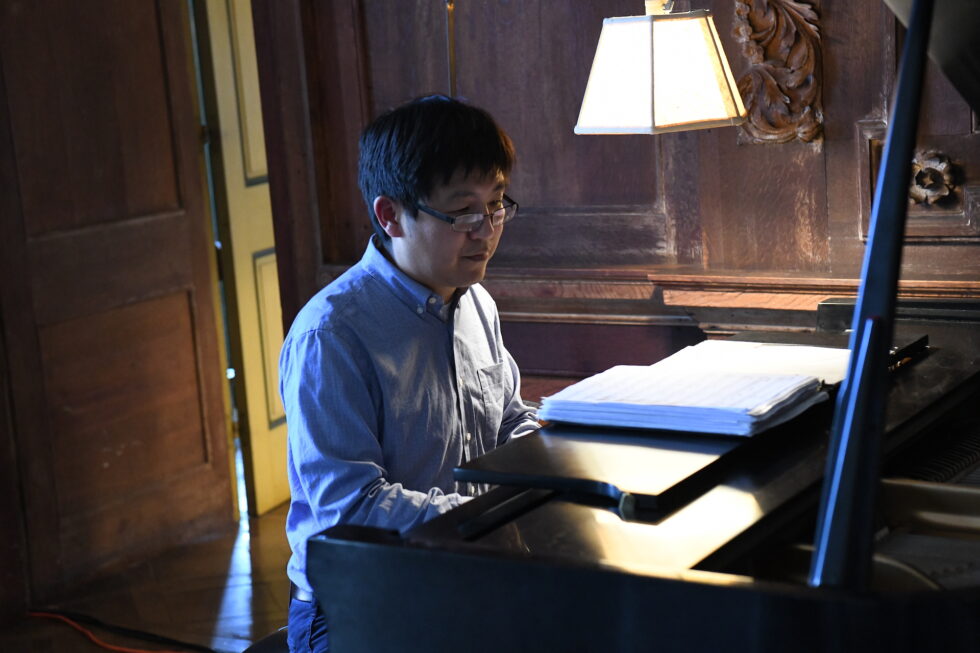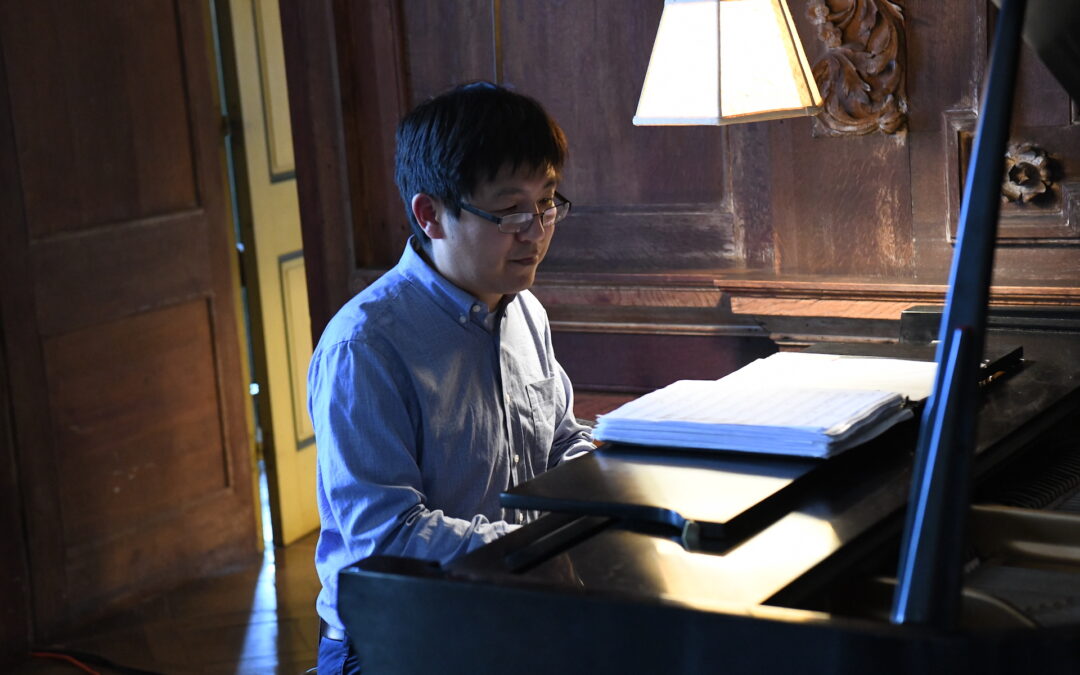 On August 25 at the historic Peterloon Estate in Indian Hill, 50 of our guests enjoyed samples of Takara sake (MIO Sparkling, SHO Junmai Ginjo, and Shirakabegura Kimoto Junmai), delicious appetizers from Mei Japanese Restaurant, and a jazz concert by the fabulous...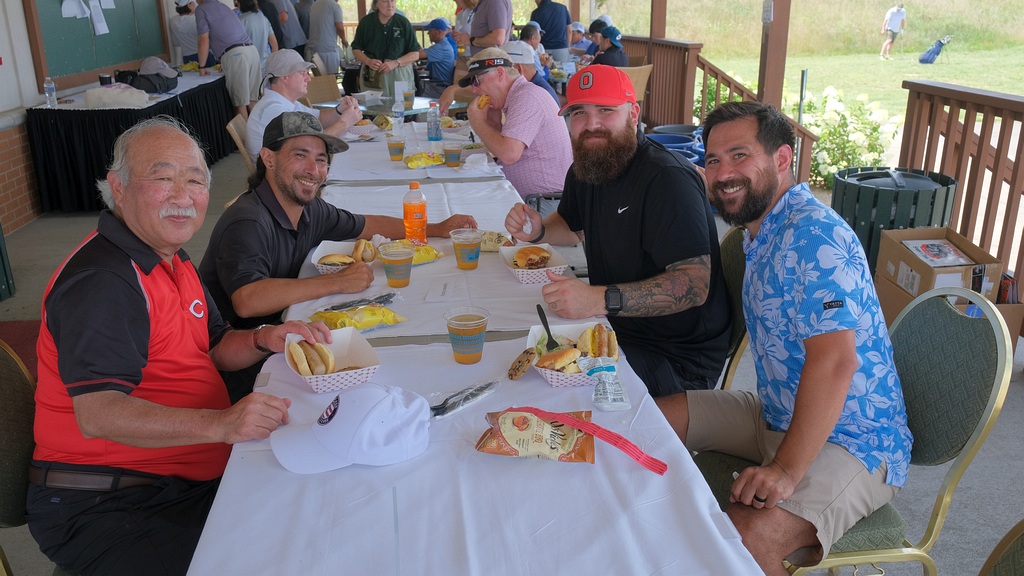 The Annual JASGC Golf Outing, organized by the Japan America Society of Greater Cincinnati (JASGC), was a great success! Golf enthusiasts from our local community came together to enjoy a day of golfing, networking, and connecting with others who share a passion for Japanese culture and Cincinnati community.