Japan America Society of Greater Cincinnati
CONNECTING. INSPIRING. EDUCATING
Our Home Page is under construction!
We Have the Power to Impact Our Future, and We're Doing Something About It
The Japan America Society of Greater Cincinnati is a 501(c)(3) organization established in 1988. Our mission is building friendship between the United States and Japan in Greater Cincinnati and Northern Kentucky.
Dr. Kimiko Gunji, Professor Emeritus of Japanese Arts & Culture, University of Illinois at Urbana-Champaign, demonstrated how to make "Ichigo Daifuku" (a type of mochi) for 25 lucky participants on March 15, 2023. Her...
View JASGC's Annual Shinnenkai Event's Gallery at Blue & Co. on January 31st, 2023.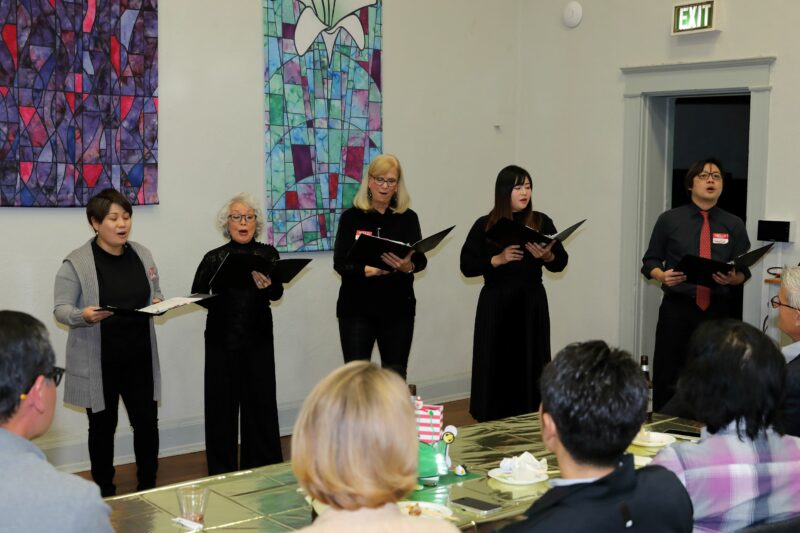 Our Bonenkai guests enjoyed a relaxing and festive evening at Heritage Hall at the Pleasant Ridge Presbyterian Church on December 8. The event featured delicious appetizers from Mei Japanese Restaurant, mochi from Cafe Mochiko, a performance of Japanese songs by the...