Japan America Society of Greater Cincinnati
CONNECTING. INSPIRING. EDUCATING
We Have the Power to Impact Our Future, and We're Doing Something About It
The Japan America Society of Greater Cincinnati is a 501(c)(3) organization established in 1988. Our mission is building friendship between the United States and Japan in Greater Cincinnati and Northern Kentucky.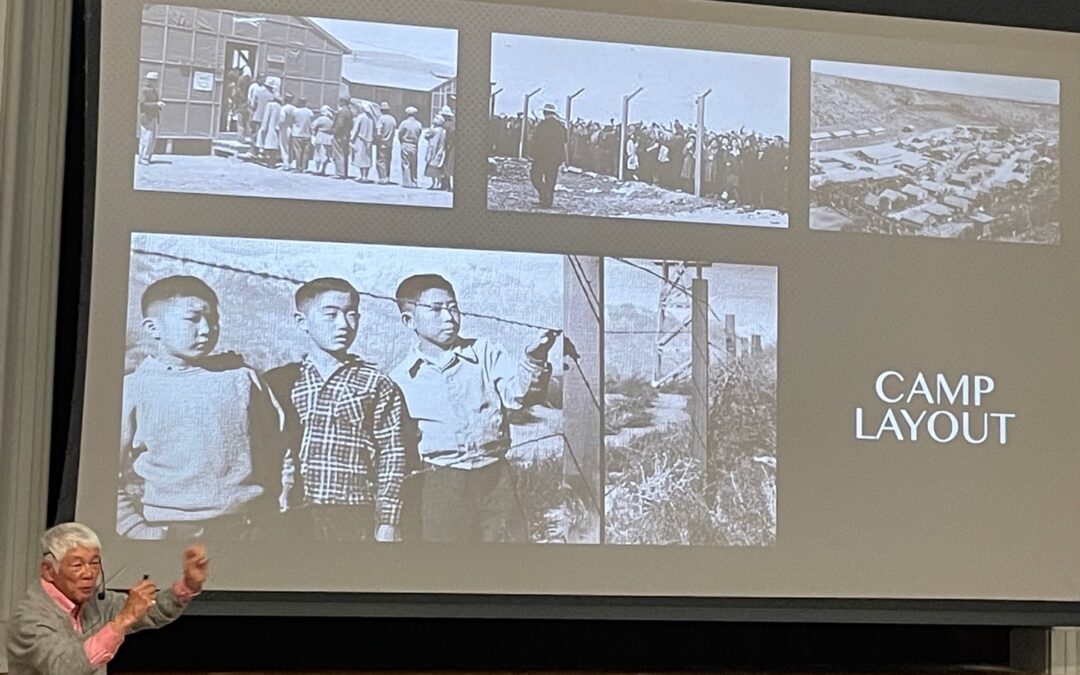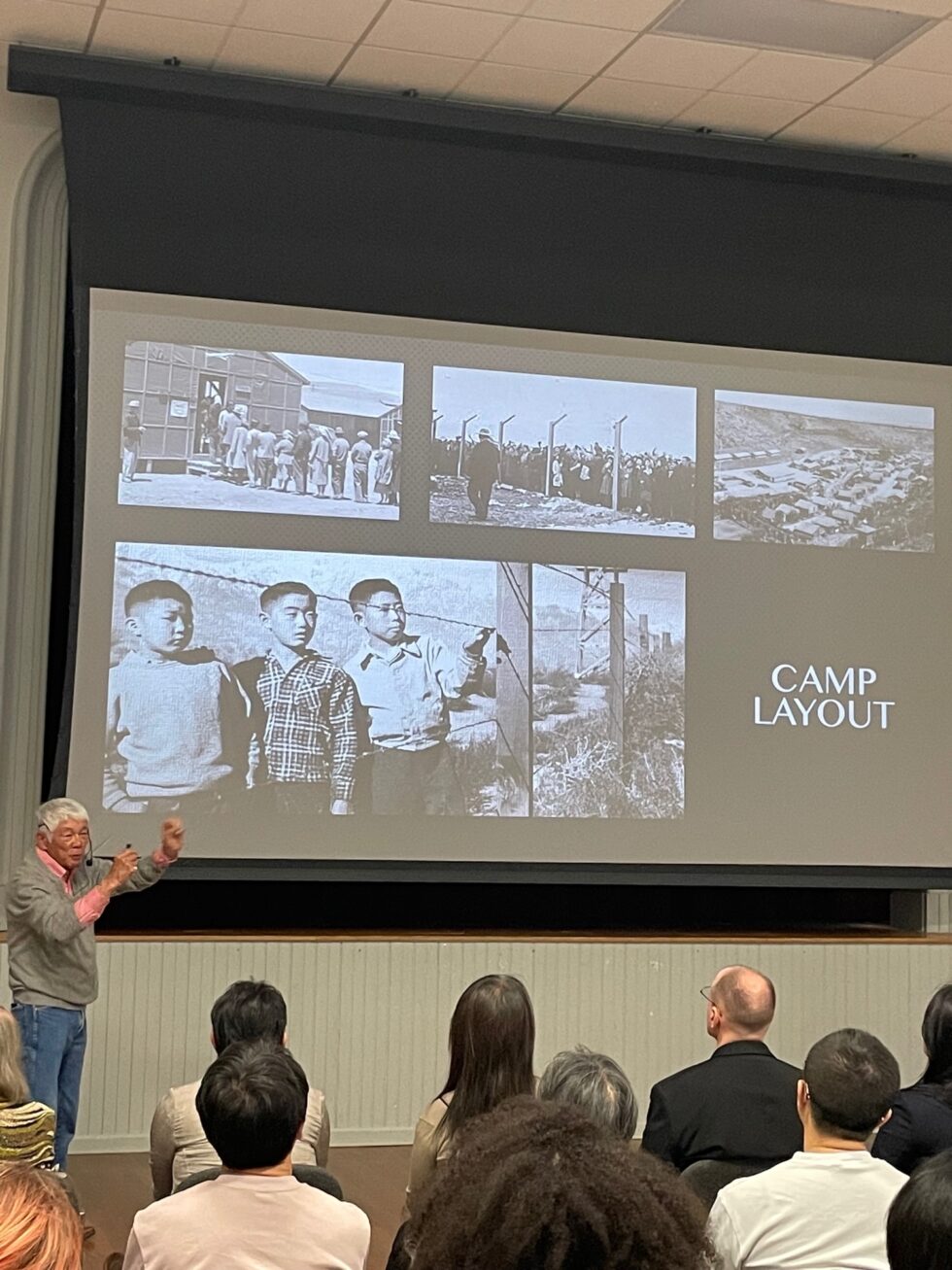 We had a very engaged audience on May 9 at the Pleasant Ridge Presbyterian Church for Denny Kato's presentation, "Beyond Barbed Wire: A Family's Living Legacy of the Japanese Internment Camps." The event was sponsored by P&G with promotional support from the Japanese American Citizens League (Cincinnati Chapter). Photo Credit: Koji Sado
Dr. Kimiko Gunji, Professor Emeritus of Japanese Arts & Culture, University of Illinois at Urbana-Champaign, demonstrated how to make "Ichigo Daifuku" (a type of mochi) for 25 lucky participants on March 15, 2023. Her...
View JASGC's Annual Shinnenkai Event's Gallery at Blue & Co. on January 31st, 2023.