Member Spotlight Series: JP Okuda from The Links @ Rising Star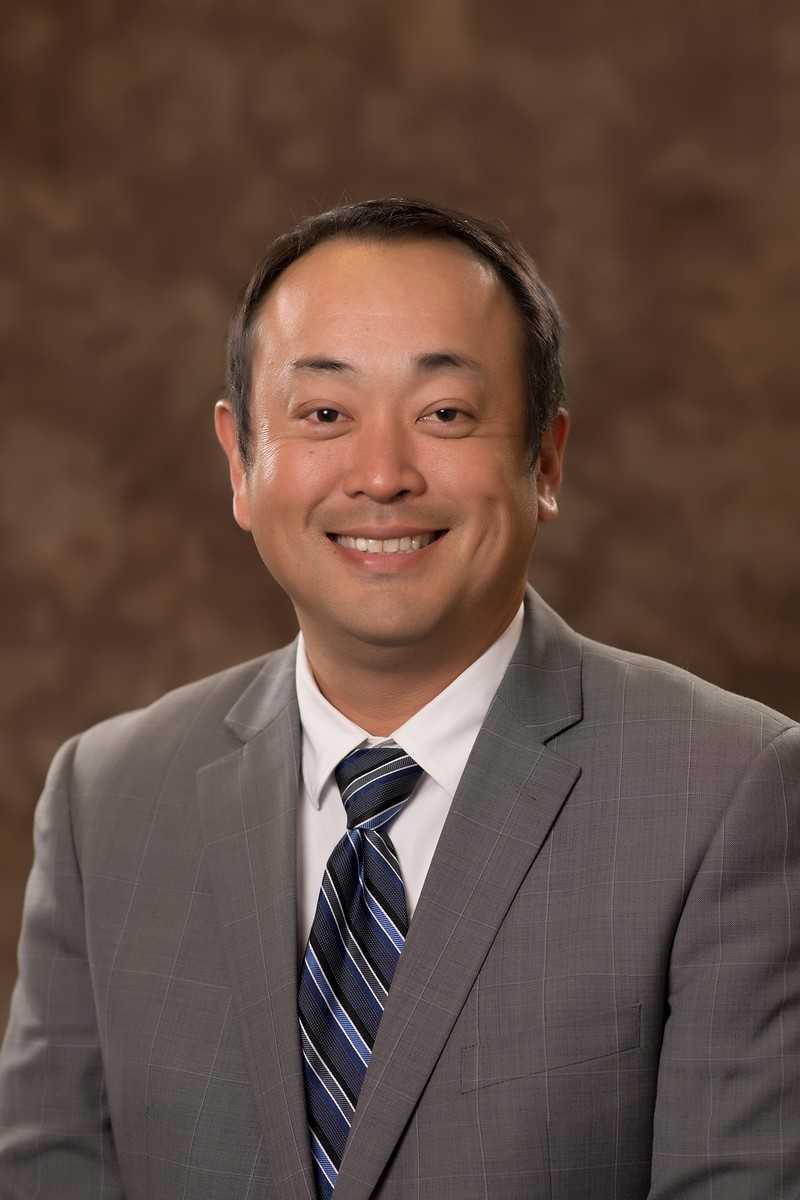 Jumpei "JP" Okuda, PGA Golf Professional and Manager of The Links
We recently interviewed Jumpei "JP" Okuda, PGA Golf Professional and Manager of The Links @ Rising Star, where our 30th Anniversary Golf Outing will be held on July 23rd. Our fabulous relationship with JP Okuda for many years is one of the reasons we have returned to The Links year after year.
Where are you originally from, and how long have you been in the Greater Cincinnati area?
 
I was born and raised in Okinawa, Japan and moved to America at the age of 15.  I graduated high school in Birmingham, Alabam, and played two years on a full golf scholarship at Shelton State Community College (Tuscaloosa, Alabama).  Highlights during my amateur career include being a member of the Division II National Golf Championship Team in 1999.
 
 
What prompted you to come to the US?
 
Golf!   I fell in love with the game of golf from the day my dad took me to the driving range when I was 10 years old.   Long story short, my dad attended a golf clinic back in Okinawa, 30+ years ago, and really liked the instructor's philosophy. He somehow found a way to have me attend HS in the US and take private lessons under this golf instructor, all while I was only 15 years old.  So, I said, "Why not?  Let's do it!"
  
What was the journey to becoming a PGA Golf Professional like?  What was the hardest part?
 
I became a PGA Class A professional in 2012.  It was probably one of the hardest things and biggest challenge I have had to overcome in my life.  To be honest, the playing test was easiest for me.  I had played so many junior /college tournaments that passing the skills test was easy.  What was hard was the book/study /internship part of the program.  To become a PGA Class A professional, you have to pass 3 levels of exam, and each level gets harder and harder.  For each test, I had to travel to the PGA headquarters in Florida and stay for 5 days of seminars and testing.  If I failed, I would need to wait 3 months before signing up to do it all over again.
 
Also, I became a father just before taking the first level exam, and also had a 2nd child just weeks before the final level; it was very stressful. But I am living proof that if you work very hard, small dreams will come true one day.  But you really have to work hard…it is not easy.
 
What is the most interesting part of your job?  How about the most difficult? 
 
My favorite part of the job is everyday meeting resort guests from different parts of the region and sometimes different states. 
 
The most difficult is not being able to control the weather.  Weather is very stressful; 100% of the time my business depends on what happens outside.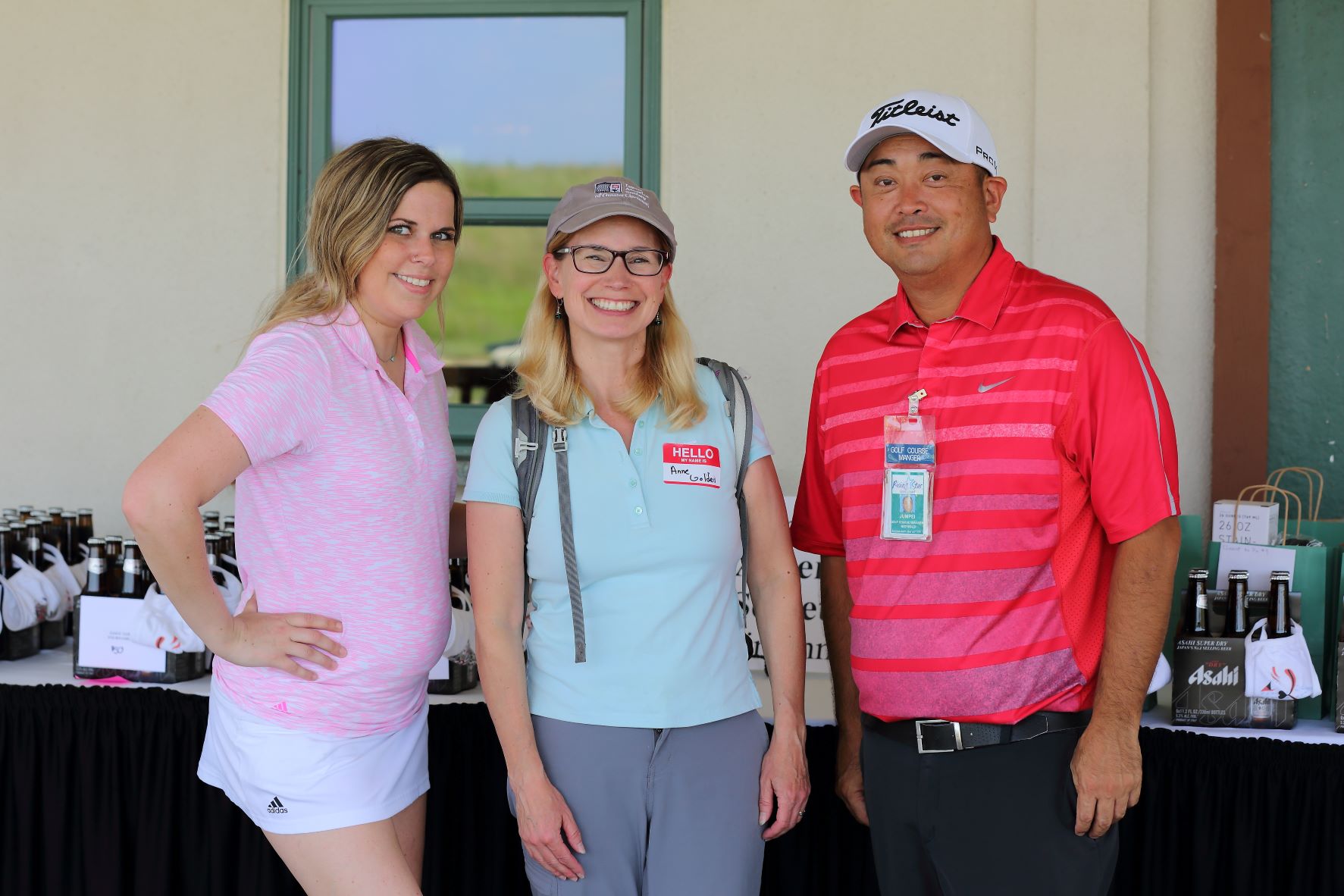 Anne Golden, JP Okuda, and Staff
How did the pandemic impact the sport of golf? And how are things right now?
 
It was a very challenging few years, but working together has made us stronger, and business is coming back, no problem.  When there isn't anything else you could do, there is always a round of golf available.  
 
What is special about The Links @ Rising Star? Why do golfers enjoy playing there? 

 The course is always in pretty good shape and the staff is always available to ensure you have a great experience during your round of golf.
 
What advice would you have for new golfers just starting out? 
Sign up for lessons with a local PGA Professional, and of course I am happy to help!
Also, let the family get involved.  The PGA Junior League is a fantastic program, especially for (beginner) kids.