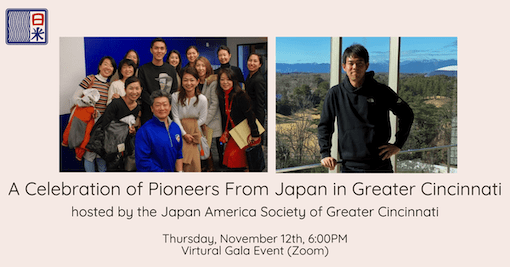 Japanese Players Shogo Akiyama and Yuya Kubo Team Up for JASGC Fundraiser
Thursday, November 12th, 6:00 pm EST
Zoom Event
Registration Required
Register here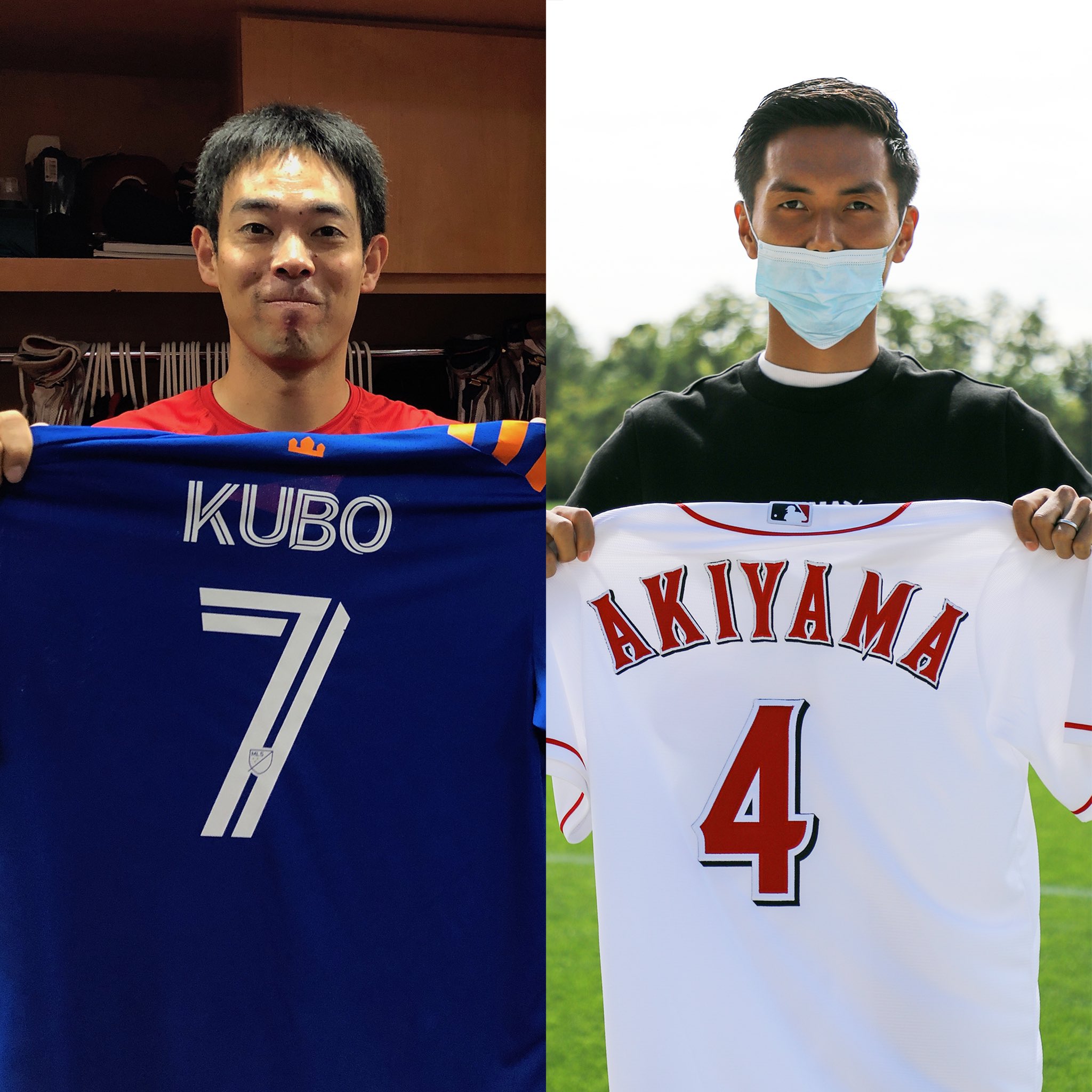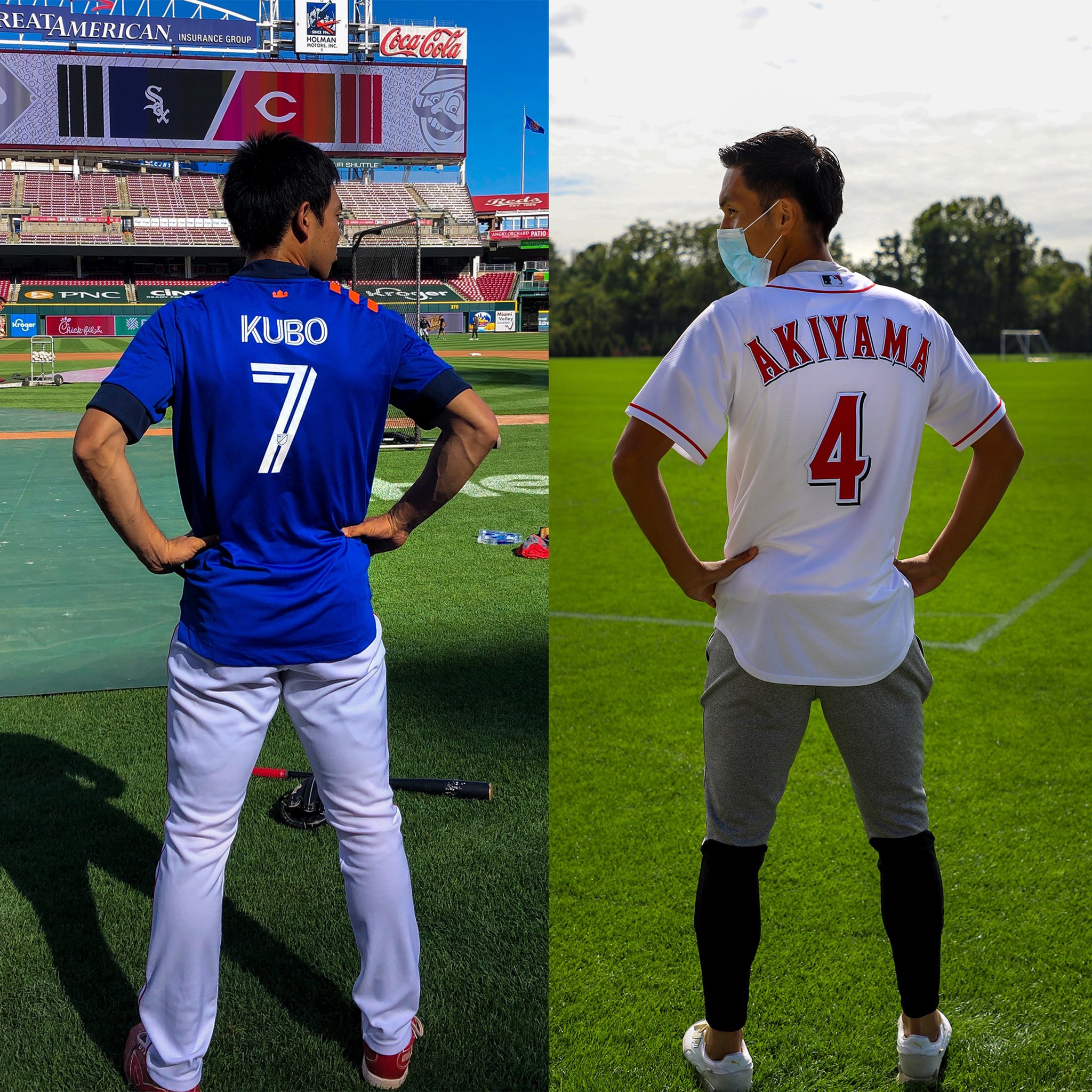 Shogo Akiyama of the Cincinnati Reds and Yuya Kubo of FC Cincinnati will be the featured guest speakers on November 12, 6:00 pm EST, for a virtual (Zoom) event to benefit the Japan America Society of Greater Cincinnati, a non-profit organization that helped welcome them to Cincinnati in January this year. Both Akiyama and Kubo arrived amid great excitement, as they were the first professional players from Japan to sign contracts with their respective Cincinnati teams.
"We were really fortunate to be able to arrange these two high-profile players, given their busy schedules," said Anne Golden, Executive Director of the Japan America Society of Greater Cincinnati. It's a rare chance to see them both at the same time. We expect that the event will not only attract our usual supporters, but also sports fans all over the US and Japan."
The event is titled "A Celebration of Pioneers from Japan in Greater Cincinnati" and is open to the public (with advance ticket purchase).
All proceeds from the event will benefit the JASGC, a 501(c)(3) non-profit organization established in 1988 to foster business, cultural and social connections between the residents of Greater Cincinnati and the people of Japan.
Additional speakers for the event will include Tsutomu Nakagawa, Consul General of Japan in Detroit, Joe Dehner, Attorney at Frost Brown Todd and current JASGC President, and Kiyoshi "Peter" Tanaka, delivering a tribute to his late father, Dr. Kinji Tanaka, who established several Japan-related organizations in Greater Cincinnati during his decades of residence in the area.